How much do vets earn in Norway
As a vet to Scandinavia: opportunities and tips for successful planning
Emigrating to advance one's professional career has become commonplace in business. But the opportunities abroad are also high in other industries - veterinarians from the DACH region, for example, are increasingly moving to Scandinavia, especially Sweden and Norway. This article shows why this step is exactly the right one in many cases.
Working as a vet in Sweden and Norway - a great professional opportunity
Basically, a decision has to be made: is employment in a practice desired or should it actually be your own practice? In addition to private practices, veterinarians can also be employed directly by the municipality, who primarily take care of farm animals (cows, pigs, horses and the like).
The chances of getting a job as a veterinarian in Sweden and Norway are particularly good if you are willing to move to the sparsely populated regions in the north. People who take their animals to the vet are often forced to drive for hours. New veterinarians could fill this gap without fear of competition.
At the same time, however, it is important to consider: Is the demand in these (rural) areas actually sufficient to be successful as a veterinarian? Or is a job as a veterinarian in a city practice the better choice? There is no such thing as "right and wrong" here - the individual case decides why appropriate research on the demand is important.
Salary level and quality of life - Scandinavia as a professional dream destination
Sweden and Norway are regarded as countries in which the quality of life is particularly high - not least because the salary level is among the highest in the world. The average wage for employees in some industries is around 50 percent higher than what German employees earn. With an average salary of 2,800 euros for German veterinarians, this can (with the right offer) mean an income of 4,200 euros. As in many cases, however, this is individually different and depends on several factors or the level of training / specialization.
One "but", of course, remains: Living expenses are much higher in Sweden and Norway - this means that more money is spent on rent, groceries and other things, so that the salary is a little relativized. In general, however, there is "more left".
At the same time, it is the many additional benefits that employees in Scandinavia receive that are attracting more and more veterinarians and other specialists there - including, for example, at least five weeks of paid vacation or the support of families with children through 480 days of paid parental leave (per child). In combination with the country itself, a dream destination is very close:
Vibrant metropolises like Oslo in Norway or Stockholm in Sweden.
Numerous nightlife options (especially in large cities)
Impressive landscapes, especially in northern Scandinavia
Very good traffic and communication infrastructure
High quality education system - an important point, especially for emigrants with children
Well prepared for the new job: Requirements that applicants should have
In order to work as a veterinarian in Sweden, of course, some legal formalities have to be clarified, but these are kept within reasonable limits. Above all, the right of residence is an important point, because: Immigrants only receive this right if they can show a job (or corresponding capital resources).
Such a residence permit is issued by the immigration authorities - the application must be submitted no later than three months after entry. EU citizens do not need a separate work permit. The application for the personal number is also necessary in order to be able to deal with official business.
This concludes the bureaucratic part. However, if it is a matter of working as a veterinarian itself (or applying primarily to smaller practices / clinics), another important prerequisite must be met: Without a good knowledge of the national language, employment is virtually impossible. However, English as the sole language for communication is initially possible. The English language is particularly recognized in metropolitan areas and in private companies - this applies equally to Norway and Sweden. As everywhere, however, the personal goal should be to master the national language in the long term.
For veterinarians from Germany, Austria and Switzerland, there is another point that could cause irritation, especially at first:
The tone is much more relaxed in Scandinavia.
Anyone who has ever been to Ikea knows it: You talk to each other, even with the boss.
Private matters are also openly discussed.
Of course it is a matter of getting used to, but not everyone can deal with this friendly tone. If the latter is the case, emigrating to Norway or Sweden may not be the right decision after all.
It all depends on the perfect application
As in every country, you have to apply for a new job - this also applies to veterinarians who want to practice in Sweden, Norway or other Scandinavian countries in the future. In addition to the fact that the mentality is different, applicants are mainly confronted with small but subtle differences in the preparation and formulation of the application:
Sweden
Cover letter and curriculum vitae (max. Two pages) are required.
A photo is not necessary.
Copies of certificates are required, as are certificates from previous employers.
References are very welcome - new employers often contact previous employers to talk about the applicant.
Norway:
Cover letter and curriculum vitae (max. Two pages) are required.
A photo on the resume is optional.
Work experience is very important in Norway - certificates and diplomas are only sent on request.
Applicants should provide at least two references - this is normal practice in Norway.
Conclusion:
Applying for a job abroad is often very different from that in your home country. For this reason, appropriate research on the formalities is very important.

Author name: Ljubica Negovec
Position: Founder and Managing Director
As managing director of the Viennese translation agency ALLESPRACHEN, Ljubica Negovec is the perfect point of contact for interested new customers. With more than 20 years of experience in the translation industry, she takes care of staff management and the company's linguistic development, among other things.
Source of images: Pixabay / Skeeze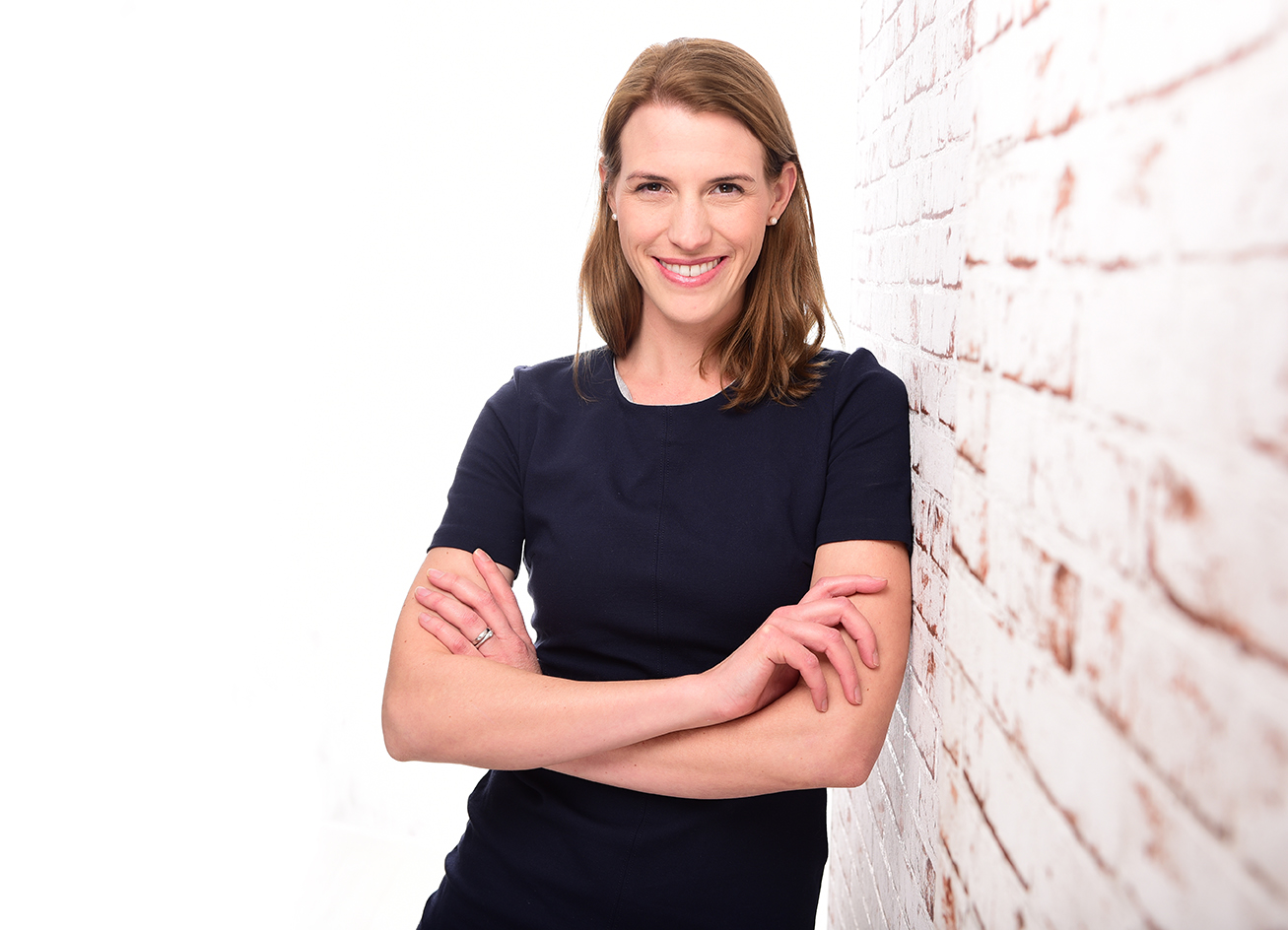 Dr. Lisa Leiner
Dr. Lisa Leiner
Miss Dr. Lisa Leiner is a veterinarian and a qualified biologist with a focus on behavioral physiology and psychology. Until 2019, her main focus as the founder and managing director of VetStage was personnel consulting and acquisition on behalf of colleagues.
Since 2019 she has been strengthening the team around Tierarzt Plus Partner in order to be able to work even more specifically for her own practices.
As the author of the book "Stress and Time Management for Veterinarians", she writes articles for VetStage magazine on topics such as self-management, communication, leadership skills and team leadership.