How can I contribute to society
Shouldn't every company actually contribute something positive to society?
Promoting the common good, but not non-profit. Commercial but not for profit. Growth, but sustainable growth please! When it comes to definition, social enterprises often have a hard time. And although they all aim to tackle social problems, they are often faced with bureaucratic, personal or political stumbling blocks.
"Giving Social Entrepreneurship a Voice" is a four-part series of interviews in which members of the Social Entrepreneurship Network Germany, SEND for short, present their social business and talk about their experiences, challenges and wishes as social entrepreneurs. SEND networks actors from the SocEnt sector and is committed to improving the political framework for social enterprises in Germany.
In the last part of the interview series we introduce Sonja Westphal, founder of Sustify. Sustify is a digital training platform that brands use to increase sustainability in everyday factory life.
Tell us about your social enterprise.
The starting point is that many retailers and discounters are already running sustainability programs for their supplying (textile) factories. Because since 2016 you have shared responsibility as a company when you buy a certain percentage of goods in a factory, e.g. in Asia.
The problem, however, is that such personal on-site training can only reach a very limited number of workers, and impact measurement is very difficult.
With Sustify we have therefore developed a digital solution, a kind of learning app for tablets, where we can reach a large number of workers and with which we can also precisely measure the learning success with very concrete indicators. The first course that we have just developed deals with the subject of "Building and Fire Protection and Hazard Management".
So we help the factories in emerging and developing countries to comply with global social and environmental standards and thus to be competitive. The factories are not only checked selectively through audits, they also understand the WHY behind the requirements, and German retailers can substantiate training successes and incorporate them into sustainability reporting.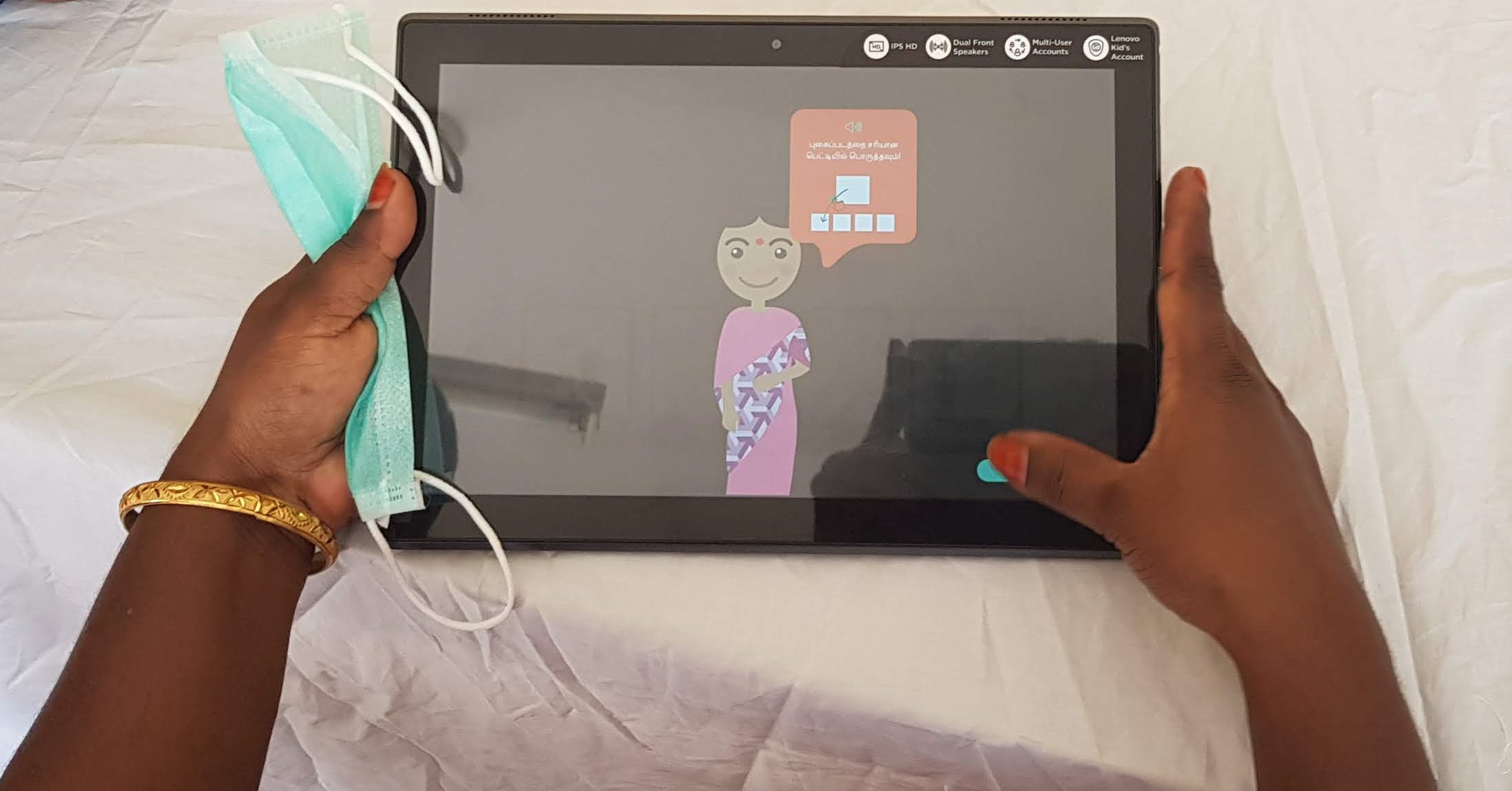 What were the biggest challenges in founding or scaling up?
For me it was and is the challenge to finance a team as long as no income is generated.
Investors are only interested when you already have a product and potential customers. In order to get there, however, you have to invest enormous sums - especially when it comes to software, as is the case with Sustify. In order to find the right team members, not only the financial background and professional competence have to be right, but also the personality. Finding the balance between bootstrapping and fair pay also challenges me again and again.
To what extent have you already received government support? What do you wish for
I received the start-up bonus and I was really happy about it. For expenses of 100,000 euros, 50% will be reimbursed in retrospect. I.e. you have to finance yourself first of course. I found the entire application process perfectly organized and was very much supported by the very personal support throughout the entire process. Contrary to my fear, it wasn't bureaucratic at all, due to inquiries from the start-up bonus, I even learned something myself and was able to improve my concept even further.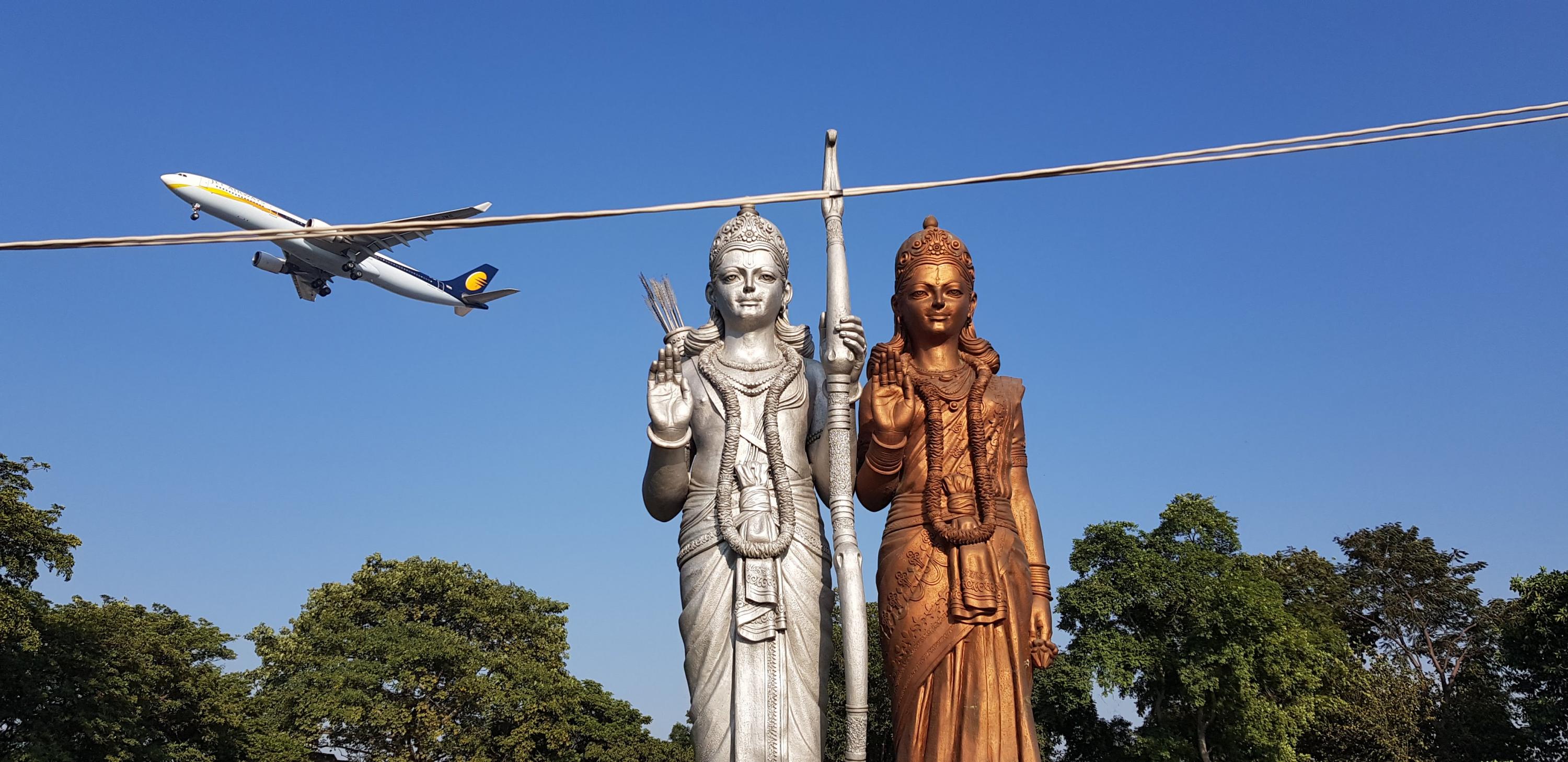 If I had one more wish, I would like to see more people in the business angel scene who want to promote social entrepreneurship in the early stages and understand that a company should only be considered successful if it is is not at the expense of the environment and people.
How do you rate the German SocEnt sector?
I think the terminology makes it difficult to identify who identifies with this sector and how. According to the definition, this includes all companies that are "committed to positive change in a society".
"There is also a contradiction to entrepreneurship in general, because shouldn't every company actually contribute something positive for society? So if we all achieve our goal, we will actually do away with this terminology."
It is then very difficult to distinguish it from Greentech. There is also a contradiction to entrepreneurship in general, because shouldn't every company actually contribute something positive to society? So if we all achieve our goal, we actually do away with this terminology.
In any case, I am very happy that SEND e.V. exists, and thus a platform on which I can exchange ideas with entrepreneurs who pursue similar values ​​and goals.
What 3 tips would you give budding social entrepreneurs?
Instead of always listening to what you can do wrong, it is better to ask the companies that are successful!
If something doesn't work out, don't give up, but keep improving your own concept!
Networking, networking, networking; In the social entrepreneurship sector in particular, you can experience give and take without always having to be monetary. What you give to one side can come back from a completely different side.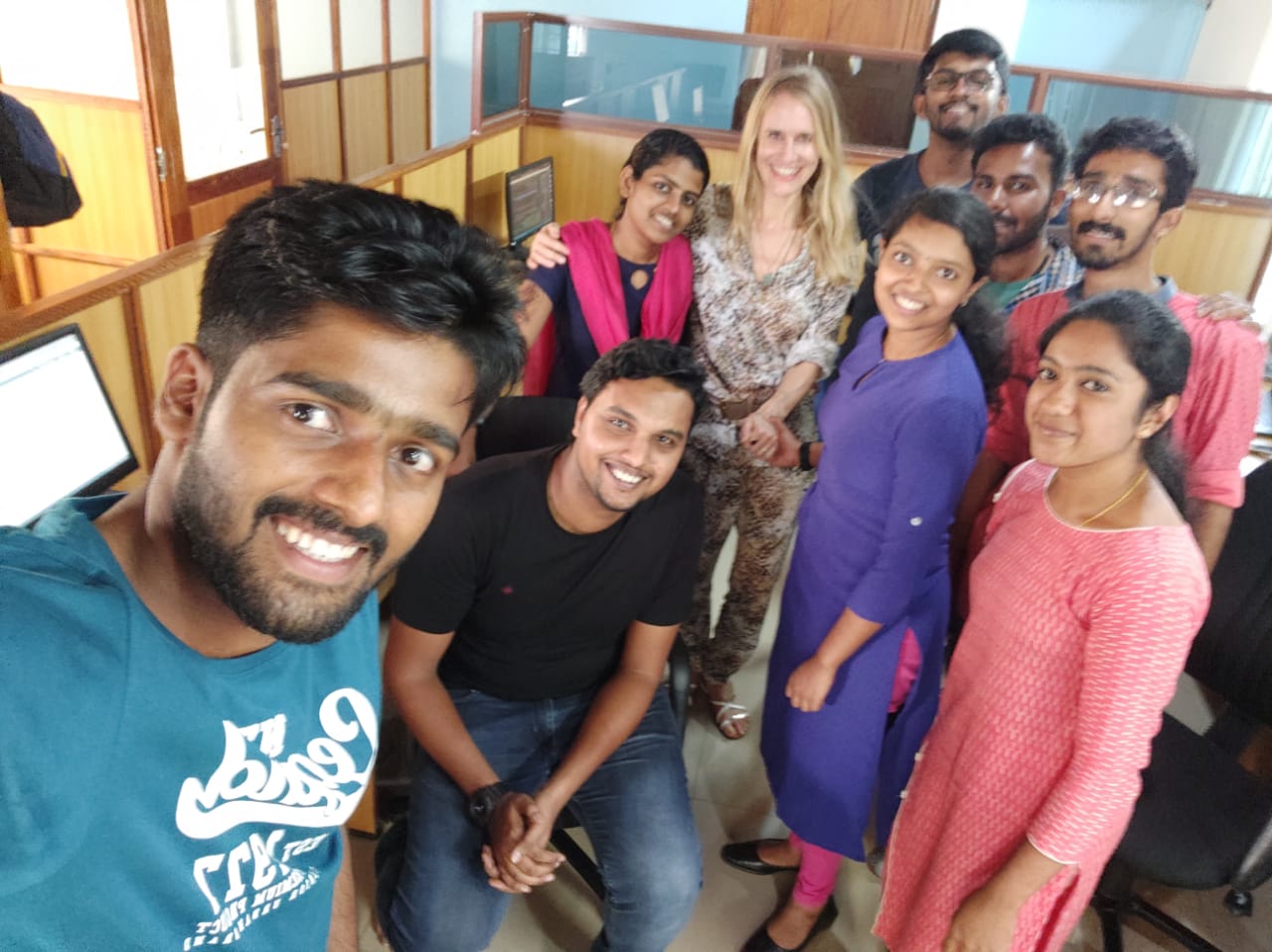 Missed the other parts of the blog series? Here is more on the topic:
Here you can find out more about SEND and become a member yourself.