How do I choose a new car
Auto comparison based on the dimensions in length, width and height
The Car comparison up to three new cars with their photos as well as dimensions of length, width and height and trunk volume are displayed at the same time. The width dimensions do not include exterior mirrors (the value for folded out mirrors in brackets). Compare the dimensions of different models of one brand and similar automobiles of different brands, both New cars as well as previous models. Choose Make and model of the cars to be compared for comparison and change your selection as you wish.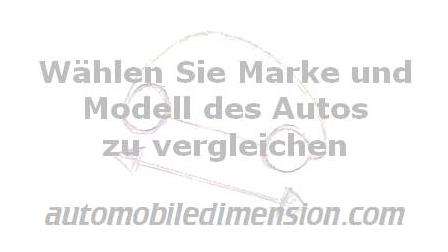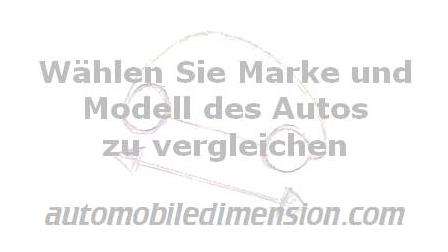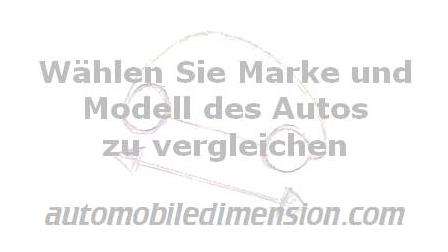 Comparison of new cars of similar size to the first:
(Sorted by length in ascending order. Click on each car to compare photos of the interior and trunk.)

After selecting the make and model, the car comparator lists the cars of a similar size here.
If you change the first vehicle, the list is automatically recalculated.

Visual comparison of the length, width and height of the selected vehicles:
After choosing the models to be compared, the dimensions are shown graphically here.
The list of models to choose from for each brand is sorted by vehicle length.
In addition to the model name, the year of the change in the external dimensions of the car is indicated in the car comparison, regardless of the fact that after this date new versions with revised functional features, equipment or engines have come onto the market.