What's going on on the line
route
As in the previous year, the route runs on the Donau-Ilz cycle path between Fürstenstein and Tittling. The entire route is paved, flat and very fast.
The participants of the 10 km main run can expect a very fast 5 km long route that has to be run through twice. The route runs up to approx. 200m gravel on asphalted ground.

In the hobby run the route can only be run once.

The walking participants also have to cope with the 5 km long hobby running route.

In the runs of the Bambini and students, the community center must be circumnavigated once or twice, depending on the age group.

The start and finish area for all routes is located at the town hall of Fürstenstein. The fire brigade festival of the FFW Fürstenstein takes place here at the same time.

All routes are signposted with clearly visible signs. In addition, marshals are assigned.

A refreshment point has been set up on the route.
The organizer reserves the right to make changes to the routes.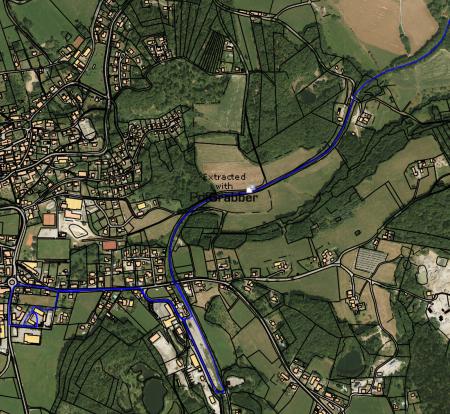 Fürstenstein community introduces itself: